Registration Required HERE for online event.

The Latin America Caucus of the Interfaith Council for Peace & Justice invites you for a discussion with Paula Soledad. Paula is an educator and feminist from Chile and founder of popular organizations for social justice and liberation of oppressed peoples. She is actively involved in the solidarity movement with the Mapuche indigenous struggle. She moved to Detroit in 2018 and since then has joined different grassroots efforts to fight for dignity, respect and permanent protection of all immigrants in the US.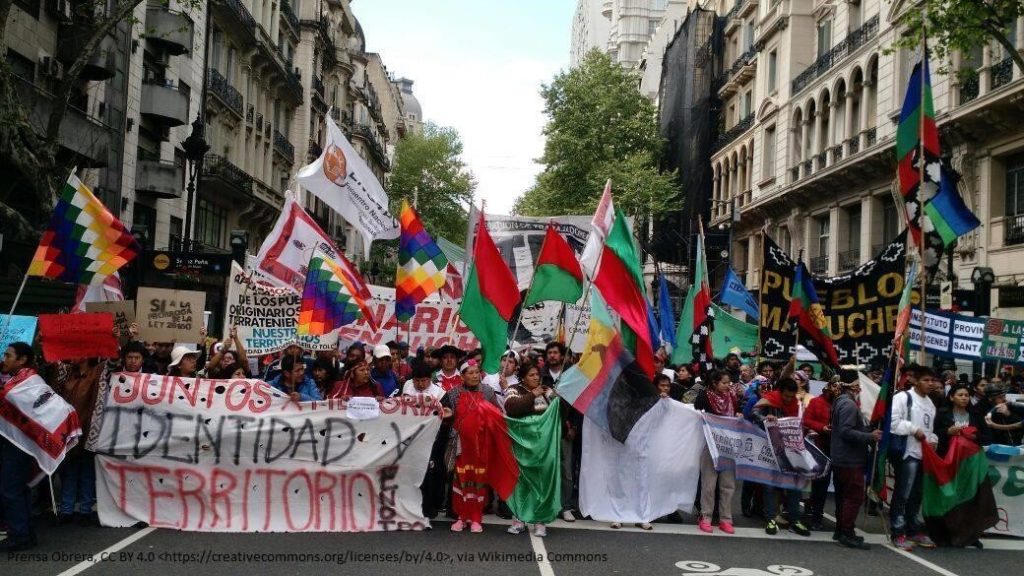 In the Araucanía Region of central Chile, on the night of August 1, groups of right-wing extremists, armed with sticks and stones, violently attacked the members of the Mapuche Indigenous community, who had occupied four mayoral offices in the Malleco province. The members of the Indigenous community took over the municipal government offices to demand the release of several Mapuche political prisoners who, since May 4th, have been carrying out a liquid hunger strike in Angol prison to demand compliance with Convention 169 of the ILO, which recognizes Indigenous people and their rights. Other current social movements in Chile have halted neoliberal attacks on public education, and won a referendum to rewrite the country's Constitution which dates back to the military dictatorship of Gen. Augusto Pinochet
For more information, contact [email protected]
Please forward this announcement or flyer as appropriate.