ICPJ is dedicated to building more loving, peaceful, and just communities. One critical path to achieve this is through supporting BIPOC communities, those living in poverty, and all marginalized communities in efforts to build community power toward self-determination. Supporting white and privileged communities to understand, untangle, and dismantle systems of oppression is another path.

These two interconnected paths are ones that ICPJ sees as our role as we move toward liberation for all of us. Our programming is built out of community relationships and conversations and an understanding of what role ICPJ can play within larger social justice movements.

In all of our efforts toward racial, economic, social, and environmental justice we intentionally curate space where we can collectively grow into liberated relationships, nurture our community of belonging, and build empathy & understanding across differences.
+Build Community Power & Practice Democracy
Washtenaw County People's Budget for Dignity & Justice: ICPJ researches and shares information about the county budget process & implications for the community. We organize community conversations to identify & advocate for grassroots needs rather than policing and incarceration. Currently, more than 70% of the Washtenaw Budget is spent on policing, courts, and incarceration.

ICPJ's Voters Organizing Through Engagement (VOTE) Caucus: Expanding upon past engagement efforts, ICPJ provides voter education, focused with a racial & economic justice lens. Our two-year voter engagement plan includes training facilitators to host Compassionate Community Conversations to build understanding between those with different views. The VOTE Caucus organizes to hold elected officials accountable to build toward equity and racial & economic justice.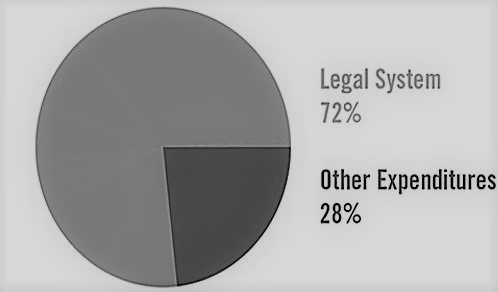 +Build a Culture of Non-Violence in Washtenaw
Non-violence Trainings: ICPJ hosts trainings and workshops to strengthen our community's capacity to end violence from policing, involvement in the criminal legal system, punishment, and incarceration.
Disrupting Injustice for Co-Liberation Workshops: ICPJ hosts workshops to support organizations and congregations that want to build welcoming communities; to hold difficult conversations around race, equity, LGBTQ rights, and co-liberation; to understand the ways that we create and repair harms; and tools and strategies that will help participants to respond and act 'in the moment' and afterwards.
Compassionate Community Conversations & Facilitators' Lab: ICPJ hosts trainings, trains emerging facilitators, and facilitates community conversations so that we can collectively build brave spaces and opportunities for Compassionate Community Conversations – to increase empathy and understanding across differences.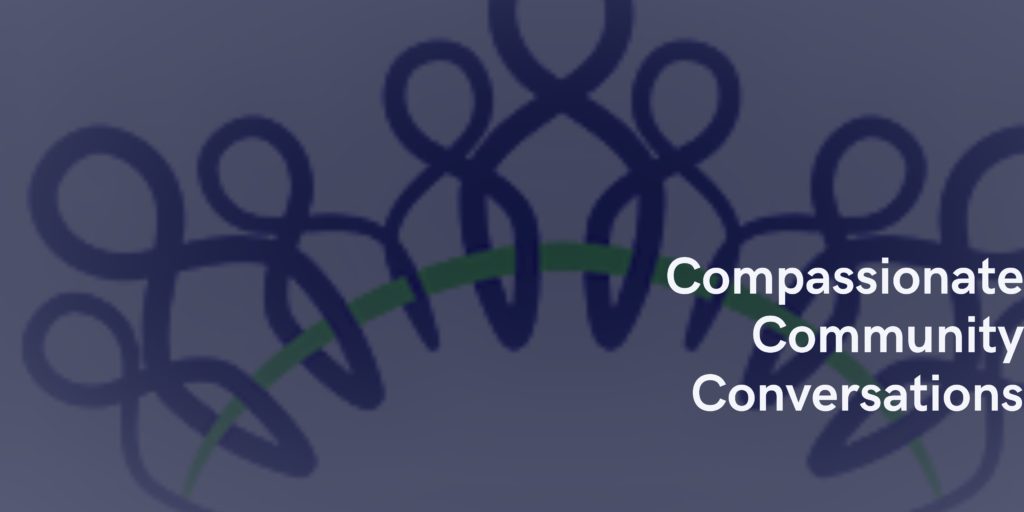 **Join us for the 2023 Winter Connect & Act where we will host several mini-trainings to get folks started hosting & facilitating difficult conversations in your communities toward the goals of peace & justice ***
+Disrupt Criminalization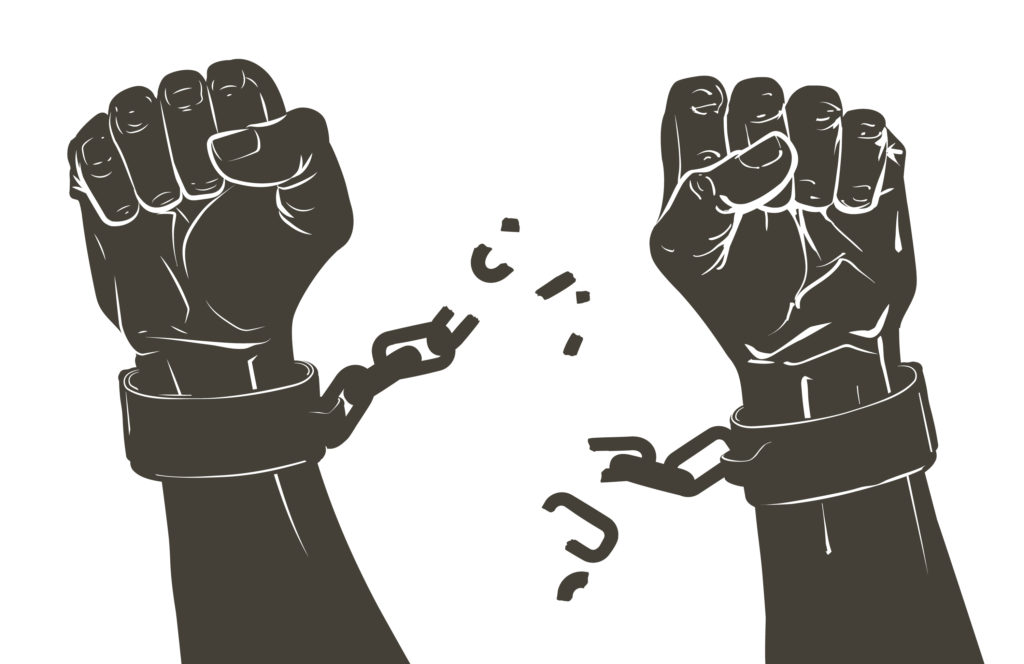 Unarmed Crisis Response and Community-Based Safety: Several ICPJ staff and members are deeply involved in the advocacy for and creation of ways that community members can reduce armed intervention in community conflict resolution.
Washtenaw Equity Partnership Implementation: Several ICPJ staff and members were part of the process in 2022 to identify the goals of Washtenaw Equity Partnership (WEP) – we will build pathways toward implementation in 2023.
Warrant Resolution Project: As part of our overall strategy to reduce incarceration and abolish criminalization, ICPJ will continue the Warrant Resolution Project (WRP) in 2023 to support individuals to resolve open warrants and to access resources from community partners.
+Empower Youth as Cultural & Civic Leaders
Home for Healing: In partnership with Youth Arts Alliance & UM, ICPJ is building a physical space for youth in Ypsilanti, where youth can connect, share experiences, create, grow relationships, access resources & supports, and build toward healing in their own lives and in their communities.
+Organize & Advocate for Housing as a Human Right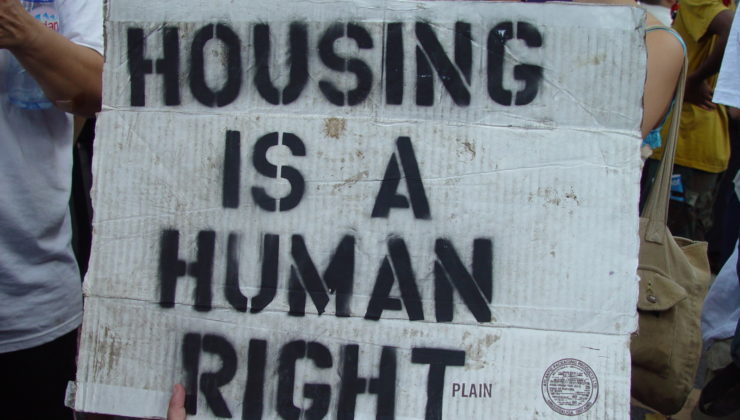 Community Land Trust Development: ICPJ works with partners to research and develop opportunities for community-owned and community-governed land. CLTs are tools to build housing affordability; to build creative projects that serve community, not capital, needs; and to engage communities in democratic self-government.
Unhoused Community Support: ICPJ works with and supports partners in local unhoused communities as they build capacity to serve the needs of unhoused neighbors. ICPJ provides organizational capacity-building support and is a partner in developing programs that genuinely serve community needs, led by folks with lived experience of homelessness.
+Build Toward Anti-Militarism & Global Peace
ICPJ Latin America Caucus Speaker Series: The LAC hosts internationally-recognized activists to build our collective understanding of historic roots of oppression & militarism, emerging political, economic, and social context — and what residents of the U.S. can do to fight militarism, wealth & resource extraction, labor exploitation, and oppression of the peoples of Latin America.
Global Peace & Justice: ICPJ was founded to opposed U.S. militarism and war against the people of Vietnam. We continue to oppose all forms of military invasion and domination, as well as the proliferation of weapons, importantly nuclear weapons. Though there is not a specific current campaign, ICPJ steps up and into what is needed to oppose global violence and militarism. Sometimes this means we are supporting other movement leaders, other times, we fill leadership gaps when needed.
+Organize & Advocate for Environmental Justice
Local, state, and federal climate justice policies & legislation: ICPJ partners with others as a member of the Michigan Alliance for Justice in Climate (MAJIC) and the State-wide Environmental Justice Caucus on education and advocacy campaigns.
Polluter Pay Legislation: ICPJ mobilizes people power to Protect the Huron River and to advocate for polluter pay legislation in Michigan.
ICPJ Consumption, Waste, & Climate Crisis Caucus: The ICPJ CWCC organizes educational and advocacy efforts to promote local shifts toward environmental justice and slowing the climate crisis. CWCC works in coalition with local groups, and its Congregational Green Groups project connects congregations that are working on climate and environmental issues with each other. 
Check out our calendar, and learn more here.
+Organize & Advocate for Immigration Justice
Drive Michigan Forward: ICPJ's Immigration Justice Caucus shares educational information and hosts community conversations about legalizing driver's licenses for all. We're part of the DMF coalition advocating for legislation to legalize driver's licenses for all in 2023.