Organize for Voter Rights Like Our Democracy Depends Upon It!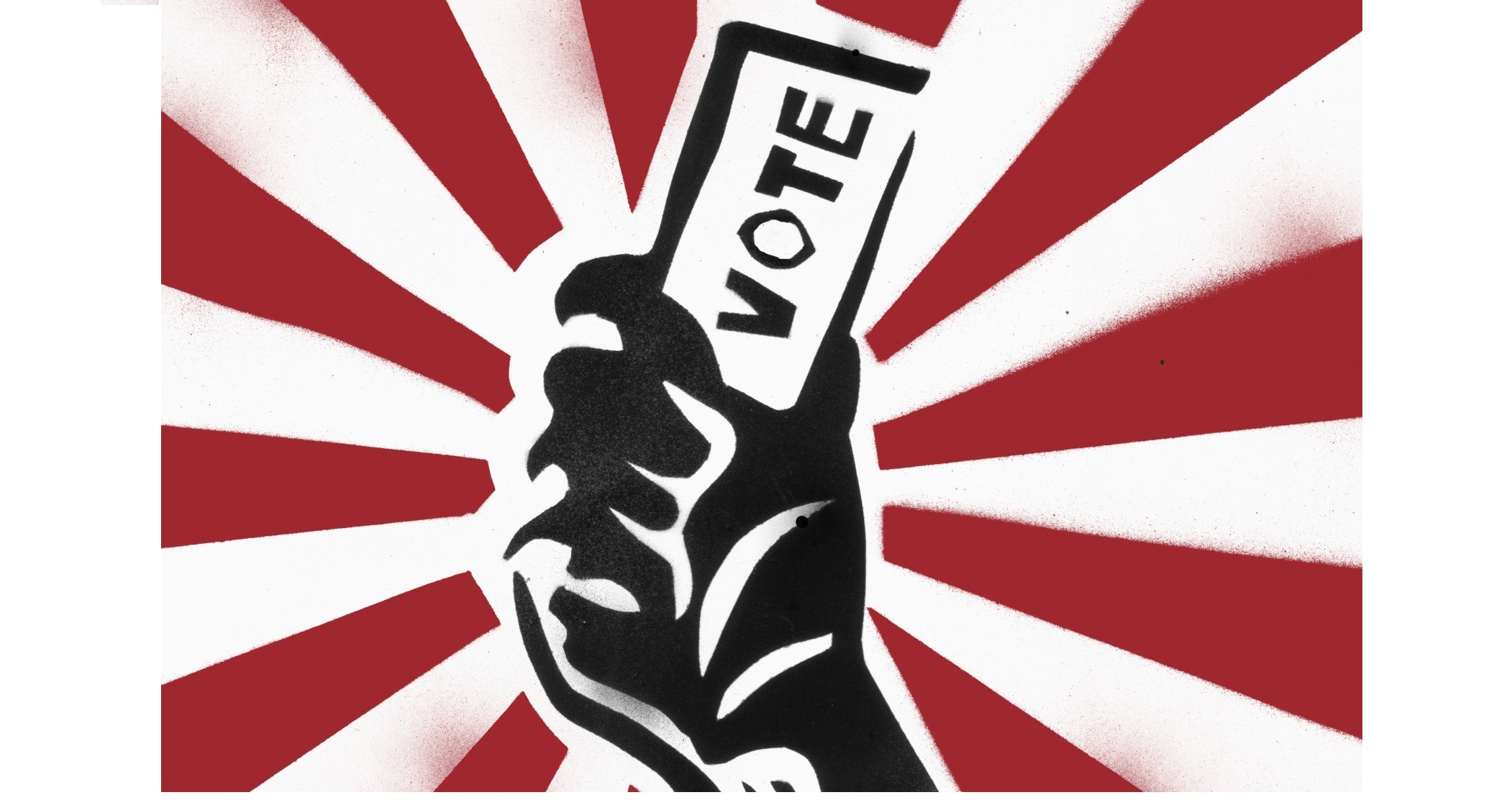 Image Credit: Fuse Washington
Organize with ICPJ and others to build and distribute tools to protect voter rights!
Non-partisan voter registration and access resources, including step-by-step information on how to register and vote and information about voting rights for released prisoners and those formerly convicted of felonies.
Join us during weekly meetings here and share important information within your networks.
---