Hello ICPJ Members,

After sixteen years as the Director of ICPJ, I am excited to welcome the ICPJ's new Co-Directors, Desiraé Simmons and Eleanore Ablan-Owen, who have just started this week with ICPJ!

They are delighted to join ICPJ and build upon our rich history of social justice education and organizing. They look forward to learning more about your hopes for the organization as we work to address the issues that matter. Eleanore and Desiraé bring a wealth of experience and energy to the organization and I feel confident that ICPJ will thrive with their service.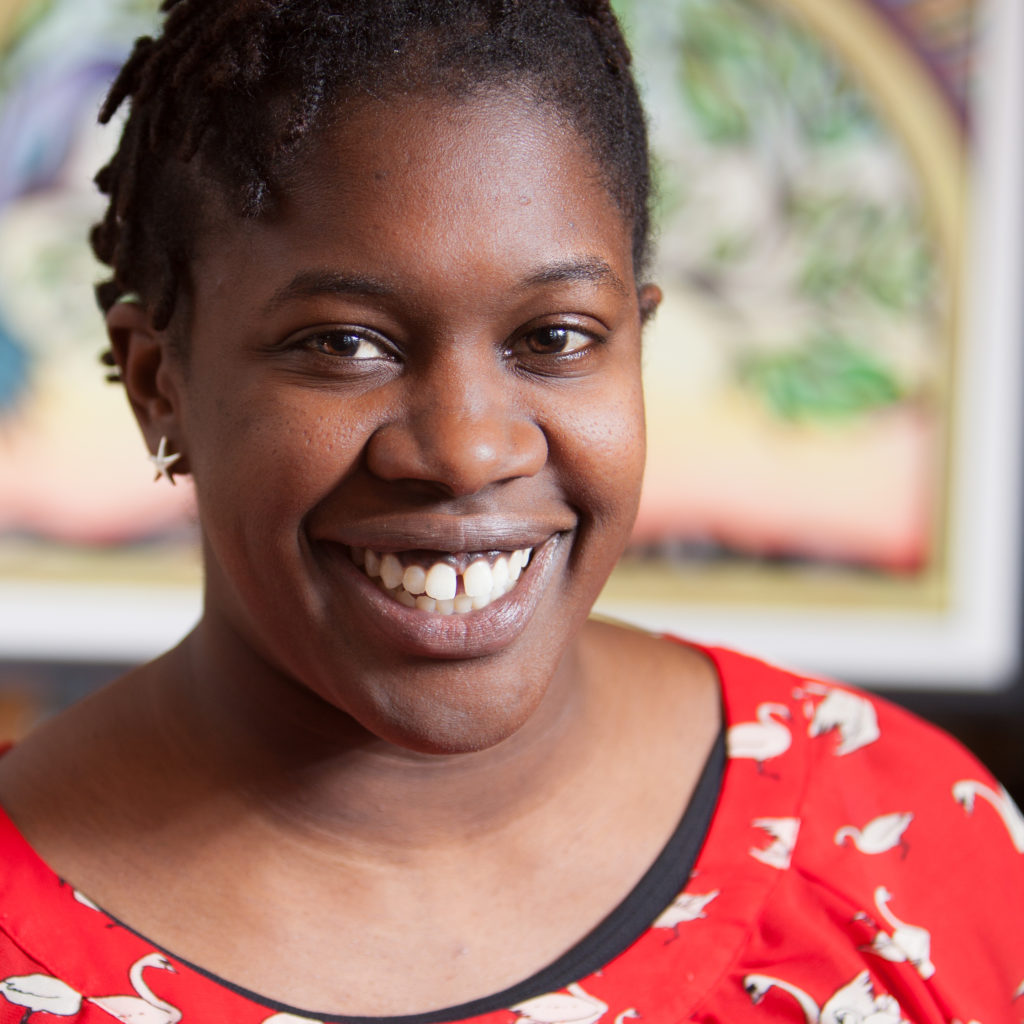 Desiraé ([email protected]) lives in Ypsilanti with her husband Zander and almost 2-year-old daughter Indigo. She is originally from Chicago and Cleveland and moved to Michigan 4 years ago from Boston. Her previous professional experience is in experiential and community-based learning where she designed curriculum, created and facilitated workshops around systemic discrimination and reflective practice, and built relationships across difference. Since being in Ypsilanti, she co-hosted a resistance march focused on the love, resilience, and history of activism in the community; organized for affordable housing, keeping a school within the Ypsilanti Community School district, and a Community Benefits Ordinance; ran for City Council as a nonpartisan candidate; and she currently holds leadership positions within the Washtenaw County Democratic Party and serves on a citizen committee for housing affordability and accessibility.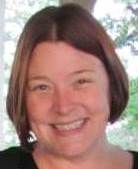 Eleanore ([email protected]) has been living and working in Detroit since 2000. With a background in community development she has served numerous nonprofits and resident groups to build community self-determination. She has focused on projects that emphasize community ownership of land, community wealth-building, and democratic decision-making regarding land use and neighborhood planning. As an activist and during her time as staff at the National Lawyers Guild, Eleanore has worked on a variety of issues – from prisoners' rights, anti-militarism, police accountability, and worker rights, to environmental justice. As an undergrad at UM, she was greatly influenced by the work of ICPJ and the AFSC. The seeds planted by ICPJ reach far and wide – she is excited to be back working in Washtenaw County's social justice community! In her downtime, Eleanore organizes tree plantings, builds community gardens, loves to hike, and has been known to ride around with her two sons on their "bike train" made up of two tagalongs attached to the back of her bike.

As Desiraé and Eleanore take the lead, I feel confident that they will be amazing leaders for the organization's next chapter. I'll be around for the next few weeks, and will complete my transition by the end of February. We will schedule a welcome gathering for Desiraé and Eleanore and a farewell gathering for me–stay tuned!

In peace,
Chuck Warpehoski