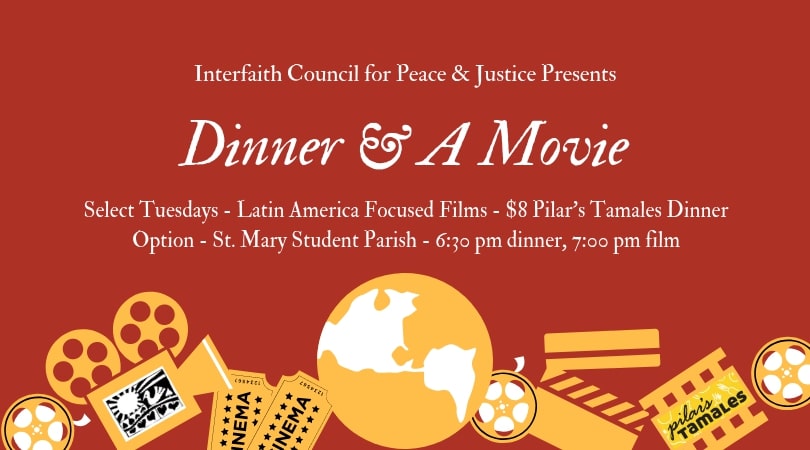 ICPJ's Latin America Task Force is excited to kick off its 2019 Dinner & a Movie Series tonight with the documentary Lourdes! The series gives attendees the chance to engage with compelling social justice issues relating to Latin America while enjoying a delicious meal and good company.
The events will be held one select Tuesday each month from January to May at St. Mary Student Parish at 331 Thompson St. Dinner will be held at 6:30pm and the film will start at 7:00pm. The dinner option is $8 and will include one tamale with sides from Pilar's Tamales; the film is free! Please RSVP by noon the day of the event to reserve your meal!
We hope that you can make it to one or all of these wonderful events! Here is the complete schedule for the series:
Lourdes with Director Anthony Collings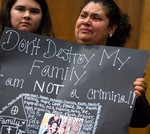 January 22, 2019
Lourdes is a documentary that follows Ann Arbor resident Lourdes Salizar Bautista through her struggle to keep her family together and her eventual deportation. The film is available HERE if you were unable to make it to the first event!

They Are Killing Us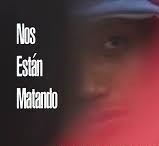 February 12, 2019 – Cancelled due to weather conditions
They Are Killing Us is a film that sheds light on the targeted killing of human rights defenders and social activists in Colombia following the 2016 peace accords.
Monseñor: The Last Journey of Óscar Romero
March 12, 2019
Monseñor: The Last Journey of Óscar Romero follows the Archbishop's tireless work for El Salvador's people that earned him sainthood in 2018.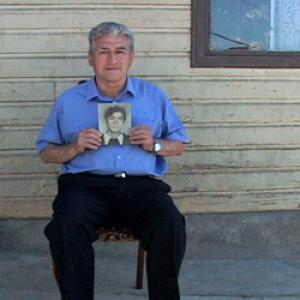 April 9, 2019
Special Circumstances is a documentary that follows Hector Salgado as he confronts those who tortured and exiled him during the Pinochet dictatorship in Chile.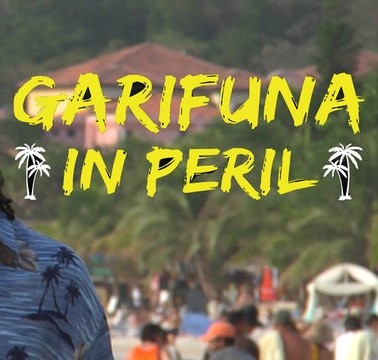 May 14, 2019
Garifuna in Peril explores the historical and contemporary struggle of the Garifuna Afro-Honduran indigenous community in Honduras and Belize.